Until fairly recently, considering the sustainability of a commercial building was still a minority concern for a small number of businesses and developers. Over recent years, the scale of the climate crisis has brought home the importance of transforming the way we live and work. Due to their scale and energy usage, commercial buildings haven't traditionally been particularly sustainable. That's now changing with companies facing up to their environmental responsibilities, while at the same time driving down the operating costs of their buildings.
Some of the planet's most sustainable buildings are setting new standards for office design. Not only do they have a much lower environmental impact, they're also healthy places to work. They incorporate new technologies, sustainable materials, green living elements and design which allows for natural light and comfort. 
What is being done to ensure a more environmentally friendly commercial landscape, and how can commercial buildings be made more sustainable?
The good news is that changes are already well underway across the architectural and construction industries. It's now much easier for architects to develop a green blueprint for a building, something which increasing numbers of their clients are now demanding. Innovations in building practices have also simplified the task for architects and have made sustainability a realistic priority for a growing number of businesses.
Sustainable building materials
With the design and construction of new commercial buildings it's possible to incorporate a sustainable approach from the beginning. By replacing less environmentally friendly building materials with more sustainable alternatives, it's possible to reduce the impact of a commercial building project.
To be truly sustainable, however, these materials need to meet a stringent set of criteria. Crucially, they need to have a measurable impact on the energy efficiency of the building. Not only should they help reduce energy usage once installed, they should come from sustainable sources and have a lower carbon-footprint than some of the traditional alternatives.
With increasing concern about the amount of plastic the world produces, recycled plastic is becoming increasingly used as a building material. It can be recycled into water pipes, PVC windows, even flooring.
Wood is the most common renewable material used in buildings. Old wood that's still in good condition can be reused, and new wood products can be sourced from a sustainable supply. Wood keeps carbon locked up inside indefinitely.
Wool is increasingly being used as a sustainable material for insulation. It offers high levels of insulation, is readily available, doesn't deteriorate quickly and can also be used for soundproofing.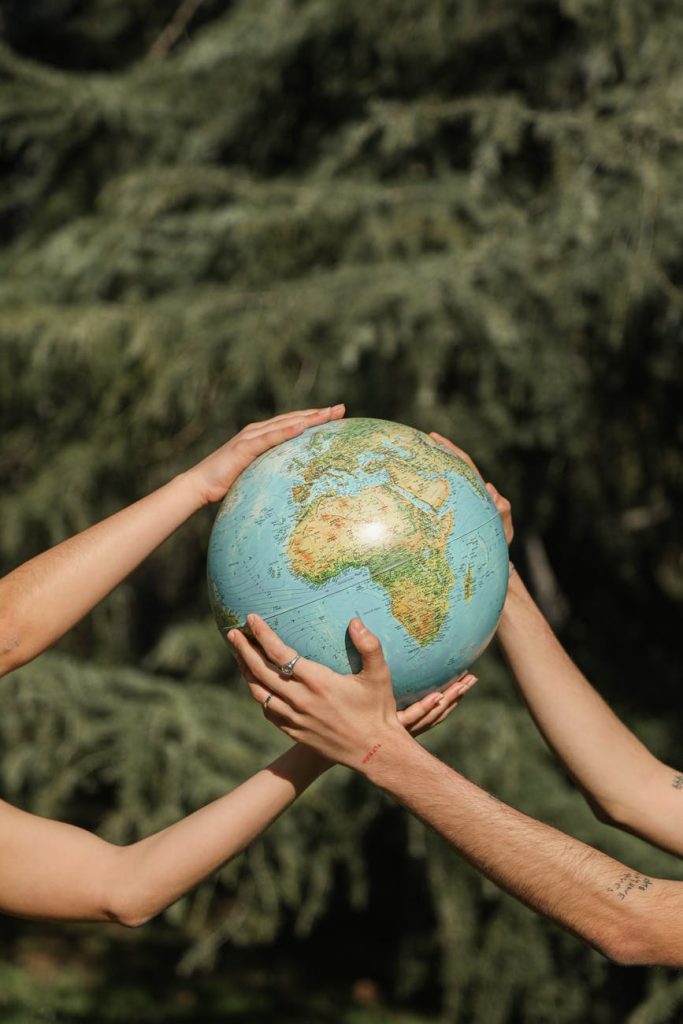 Innovative new materials are being developed and deployed all the time, and older materials such as rammed earth and bamboo are being rediscovered for modern-day usage.
Considerable research effort is now being placed on making sustainable materials that are also practical and affordable.
Architectural film is a simple means through which a company's heating and cooling costs can be reduced. Applied to windows, architectural film keeps out a significant percentage of the sun's heat. This makes regulating the building's interior temperature much more streamlined and efficient. As well as having energy-saving benefits, architectural film can also deflect ultraviolet rays which can damage the flooring and furniture in a workplace.
Green or living walls and roofs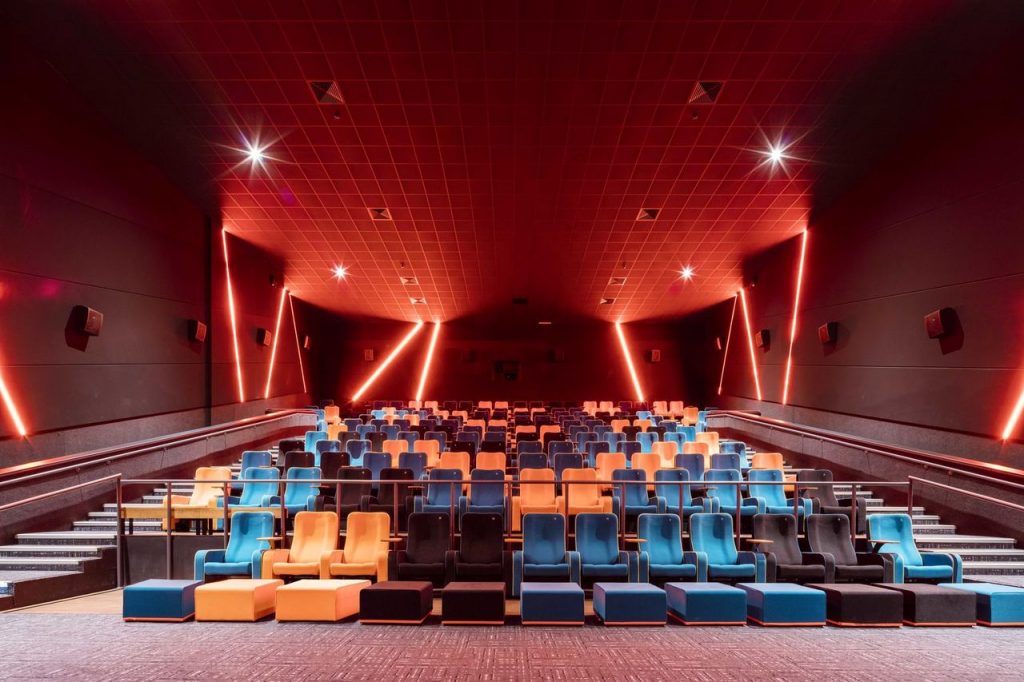 A green roof or a living wall are becoming more popular. These are building surfaces that are filled with vegetation and are composed of waterproof membranes and soil. These roofs are highly durable and can last for anywhere up to 40 years.
A sustainable green roof can also help to insulate the building and better regulate the internal temperature. With the correct choice of plants, green roofs and living walls can help to improve the air quality within the building.
Modular construction methods
Traditional construction methods produce large amounts of waste. It's a process that requires large amounts of energy, without too much efficiency. This, in turn, boosts the production of CO2 emissions and industrial waste. There is, however, a growing alternative to some of the energy and resource-hungry building practices.
Modular construction methods make it easier for construction firms to control the process and reduce wastage. Precast concrete which is made in a factory has less impact on the environment and very little waste. It can also be made using recycled concrete. In some cases, entire wings of buildings can be constructed using prefabricated methods.  Schools can be designed, built and made ready for use within 90 days. The materials that are used are created in safe environments, reducing wastage and frequently making use of recycled materials. The length of time spent on site is reduced, which serves to lower the carbon footprint of the whole project.
Every commercial building requires electricity to operate. The electricity supply for a sustainable building should come from a sustainable supplier who generates electricity from renewable sources.
Commercial buildings can go much further than just being powered by a renewable energy company. They can also generate electricity of their own. Solar panels on rooftops are an obvious choice, as too are wind turbines. In some cases, commercial buildings can also make use of shared renewable facilities at business development containing several commercial buildings. Commercial buildings can then make fewer demands on the grid overall. It may even be possible for renewable energy sources at the building to sell surplus energy back to the grid generating a new income stream.
Although it's not possible to physically relocate an existing building to enable the people who use it to cycle, walk or use public transport to get to and from work, there are things that can be done to make it easier.
Ensuring that there is safe, secure parking for cycles, and shower facilities so people can freshen up if they've cycled some distance certainly helps. Encouraging car lift-sharing schemes and providing cheap access to bicycles is also an option.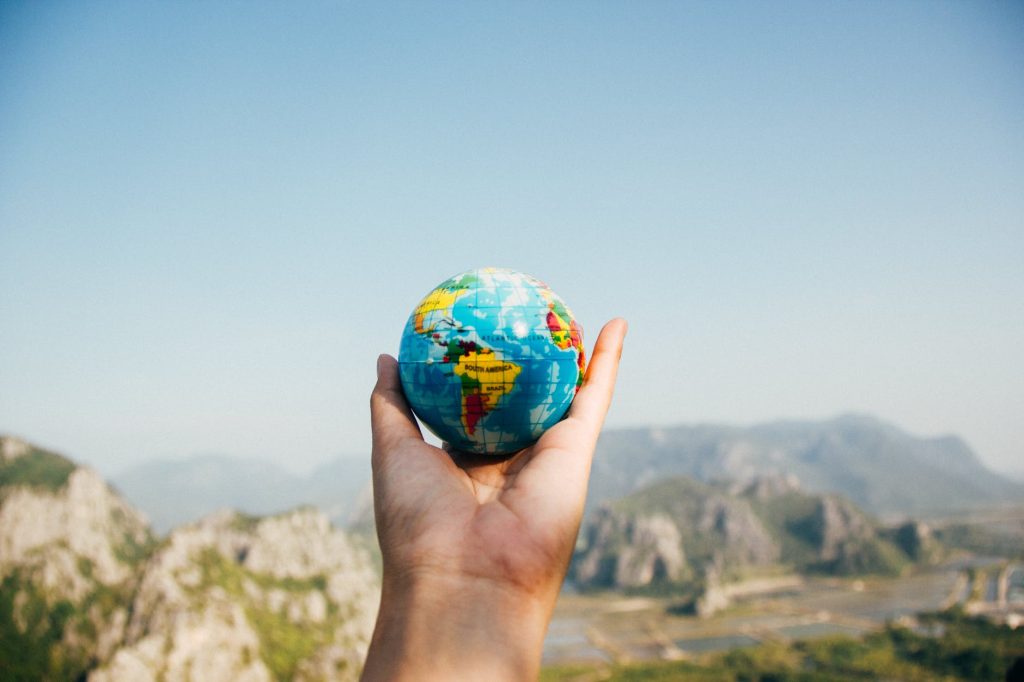 Companies can consider where their new premises are sited, with cheaper out of town business parks becoming less popular unless they're linked to safe cycling and public transport infrastructure.
Green commercial buildings will remove the amount of employee parking there is available while making it easier for people to use alternatives. This can also have a positive impact on employee health and well-being as they opt for active travel.
Charging points for electric vehicles should be made available so that employees who have to use a car can re-charge while they're at work.
Ensure that HVAC systems are operating as effectively and efficiently as possible
HVAC systems can be a major source of energy usage in commercial buildings. If they're well-designed, installed and maintained they can be efficient and effective. Increasingly, modern systems take account of sustainability issues and have incorporated energy-saving measures from the outset. Many buildings, however, have older systems that were installed when sustainability and environmental awareness were much less understood.
Even if a HVAC system was designed to be as efficient as possible when it was first installed, changes to the building layout and usage over time can all reduce this efficiency, often quite dramatically. Older systems will also work less effectively over time and may be prone to more downtime.
An older, poorly maintained HVAC system can become costly to run as well as having an ever-increasing carbon footprint. If your business is serious about reducing running costs and sustainability, then the HVAC system should be optimised to ensure it's running as efficiently and effectively as possible.
If you have an existing HVAC system installed in your building then retro-commissioning could be a way to make it more sustainable. Retro-commissioning seeks to improve how the building equipment and systems function together, resolving problems that might have occurred during the initial design or construction process. A more efficient HVAC system is inherently more sustainable and will go some way to reducing the carbon footprint of an existing building.
The re-commissioning and retro-commissioning services from ECS are widely recognised as being industry-leading. We've partnered with numerous organisations that have been looking at how to make their buildings more sustainable while driving down running costs. If you have an HVAC system that's been installed for any length of time then it's important to look at how it could be made more efficient.
To find out more about how we work and what our retro-commissioning service includes call 01535 600688 or email info@ecs-yorkshire.co.uk