If you're looking to install an HVAC system on your premises, or need to have a current system serviced, reconditioned or reconfigured to better suit a change of use, then you will require the services of an HVAC commissioning engineer. These highly-skilled professionals are responsible for installing, maintaining and troubleshooting HVAC systems, ensuring they work as effectively and efficiently as possible.
HVAC commissioning engineers work at the forefront of building technology. They understand how best to configure an HVAC system to meet the particular layout, usage and user requirements of any building, ensuring that they are totally fit-for-purpose..
What does an HVAC commissioning engineer do?
HVAC commissioning engineers test and evaluate HVAC systems fitted into commercial buildings to ensure that they operate as they were designed and constructed. They will also make recommendations to help improve the overall efficiency and performance of the system.
They install new systems, either at the construction stage of the building when the HVAC system will have been designed with the finished layout and usage in mind, or they may install a new system into an existing building.
Installing a new HVAC system or retrofitting an existing system isn't always an exact science. Large commercial buildings present a range of challenges when it comes to climate control and building automation. Any complications and modifications to the design, construction and use of the building can have a considerable impact on how well systems work.
It's the job of an HVAC commissioning engineer to analyse the performances of these systems to ensure that they're not only functioning but are working as efficiently as possible while delivering maximum performance. This is of growing concern as businesses look to reduce both their carbon footprint and their energy consumption. An inefficient and poorly maintained HVAC system can easily become a drain on resources.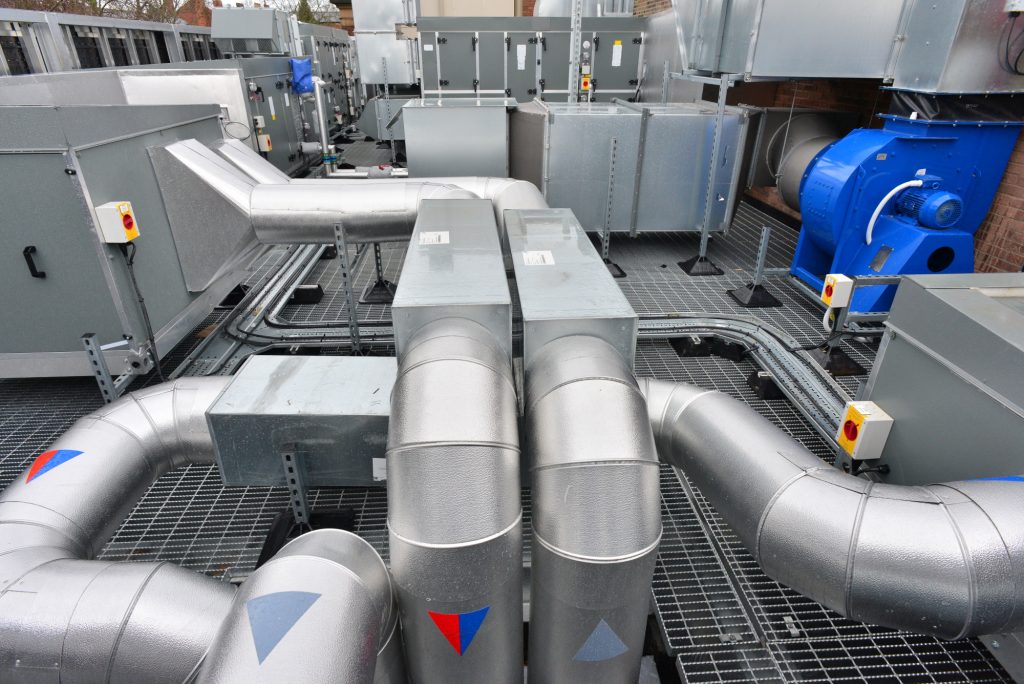 HVAC commissioning engineers fine-tune HVAC systems through testing and evaluation procedures. These will be documented and used for future maintenance and modifications. They troubleshoot problems and make recommendations regarding how the performance of the system could be improved, perhaps with design modifications and other maintenance attention.
Commissioning engineers are technical experts and are often required to work under pressure, particularly during intense periods of testing the system. They work calmly and efficiently to thoroughly stress-test an HVAC system.
 The primary goal of commissioning engineers is to ensure a building's HVAC systems are operating the way the owner intended.
When might you need an HVAC commissioning engineer?
An HVAC commissioning engineer will take charge of three main types of HVAC commissioning.
Firstly, the initial commissioning of a bespoke HVAC system that occurs during the construction or conversion of a new building. The second type of commissioning is retro-commissioning and this applies when an HVAC system is being installed into an existing building for the first time. Finally, there's re-commissioning where the initial commissioning process is revisited, and the existing system is verified, improved and its performance documented.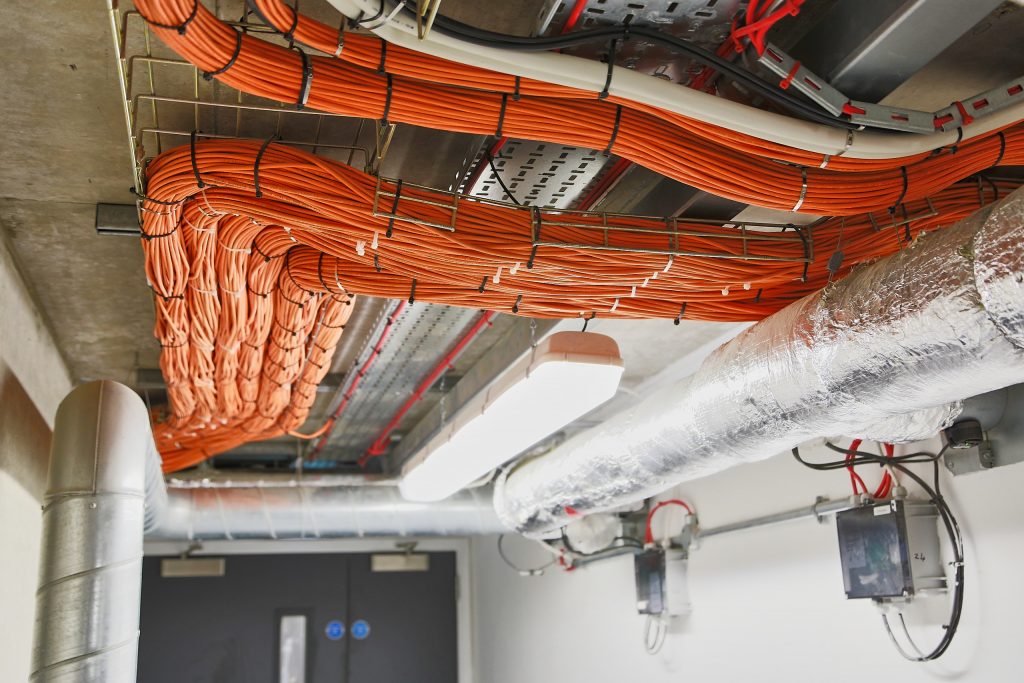 The commissioning process starts with a thorough check of the installed HVAC equipment. This involves verifying that the appropriate equipment has been installed in the correct location. The construction details and manufacturer's requirements will also be verified.
After verifying that the correct equipment has been installed, the HVAC commissioning engineer will then witness that it's working correctly. They will verify and then document the proper operation, including the start-up and shut-down, identifying any potential issues. Any problems will be reported and acted upon.
After the correct operation has been verified, the HVAC equipment can then be tested, adjusted and balanced (TAB). The HVAC commissioning engineer will also consider a range of other factors such as building pressure and how that impacts the overall performance of the system.
The HVAC commissioning engineer will then compile a final report that includes documentation of the equipment, verification of start-up, shut-down, and overall operation, as well as the TAB report. This will then be given to the owner for their reference and approval.
HVAC Commissioning services from ECS Yorkshire
Choosing the right HVAC commissioning company can make all the difference. At ECS, we have some of the most experienced and skilled HVAC commissioning engineers in the industry. Our engineers are encouraged to engage with our clients as part of their team, forming solid, career-lasting relationships.
We help to deliver fully commissioned, energy-efficient buildings on time and within budget. In fact, we've delivered some of the most energy-efficient and compliant buildings in the UK and Europe. We're continually investing in the latest testing and commissioning technology to ensure that we're continually ahead of the curve.
We're always happy to answer any questions you might have. Call 01535 600688 or email info@ecs-yorkshire.co.uk  to find out more.